Contemporary artist from Mexico City. Recognized for her deconstructivist art that incorporates Augmented Reality.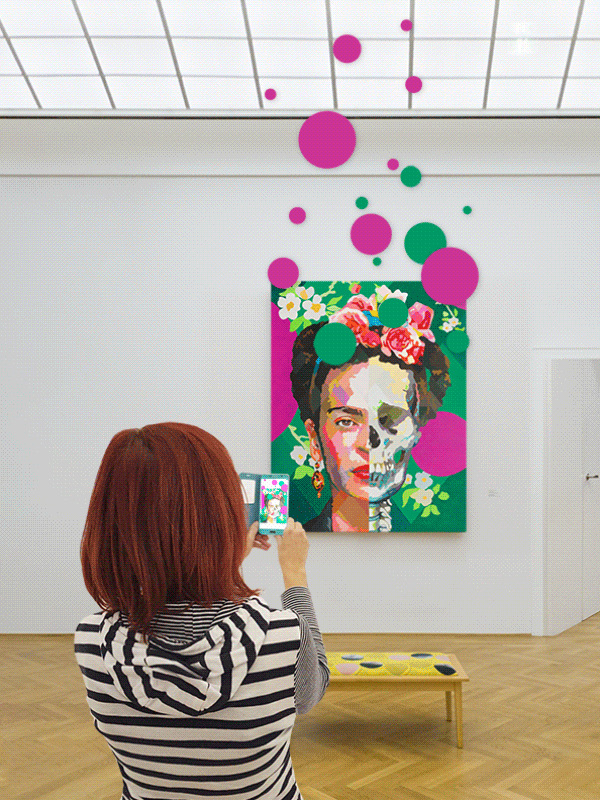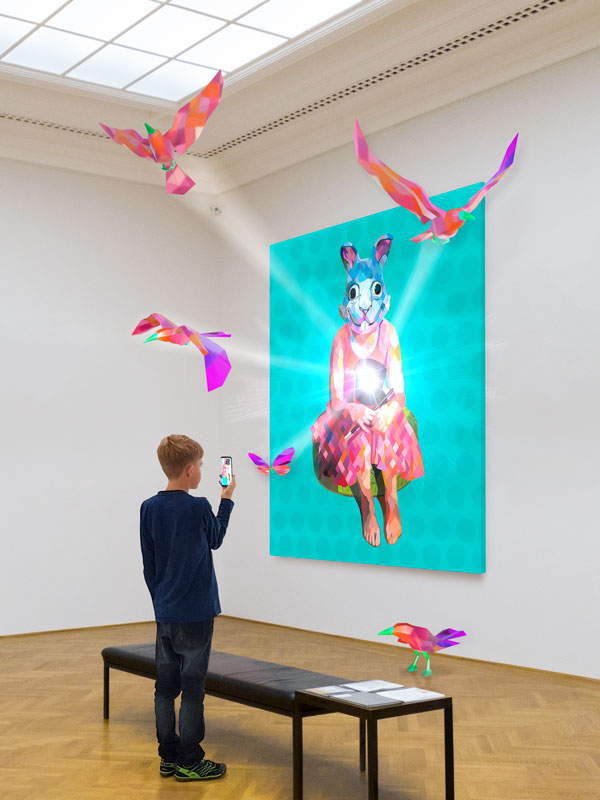 Augmented Reality Art
Yunuene's art is filled with life and movement. She often plays with viewers' perceptions of the traditional and mundane, using Augmented Reality to complement her message.
Her deconstructive works seek to inspire the viewer to discover the profound meaning of everyday life.